PROJECT MANAGEMENT ASSISTANCE
We offer assistance in managing all types of projects, from the most simple to the most complex, by applying a project management technique, bringing to bear all their multidisciplinary technical and practical knowledge that is finely interwoven with effective management, meeting deadlines and cost and quality requirements, and paying attention to the use of human resources for controlling risks, taking care of communication, and finding supply sources.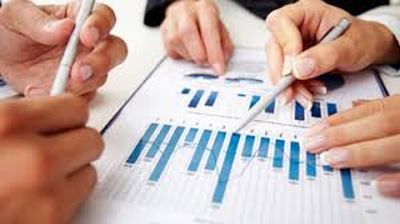 SUPPLY CHAIN MANAGEMENT ASSISTANCE
Our Supply Chain Service support the Client from all the activities that are required following the awarding of a supply order. This service comprises a series of processes that interact with one another and with the Client's processes:
Expediting: to check that the preset supply plan and actual supply dates agree in order to monitor progress with all operations in the contract, and provide solutions for complying with contractual deadlines;
Supplier Quality Control: it involves a series or activities (inspections) in order to establish conformity of the supply with contractual requirements, and, where necessary, this also includes careful checking of the certification dossier;
Supplier Performance Assessment: it is an activity that is carried out in order to provide the Client with an assessment of the supplier's performance, which gives an indication of their capacity for future commitments to comply (where applicable) with the requirements of the QMS (Quality Management System), as far as the approval/evaluation of suppliers is concerned;
Material Management: is a combination of activities involved in managing logistics of materials, in order to get them to site at the correct time and in the appropriate manner;
Processing end manufacturing Dossier.
For all of these activities, our service includes providing reports that vary in terms of detail to suit the Client's needs.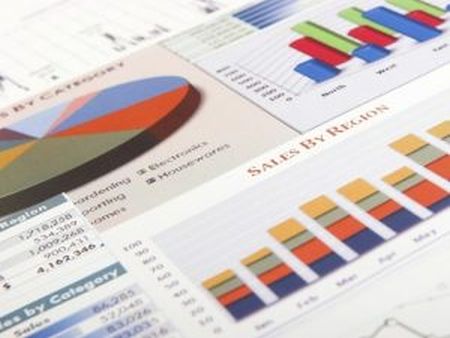 PROCUREMENT MANAGEMENT ASSISTANCE
We support Client's procurement department, identifying suitable suppliers and contractors for jobs and collaborate in evaluating quotations, estimating the correct target price and issuing the related order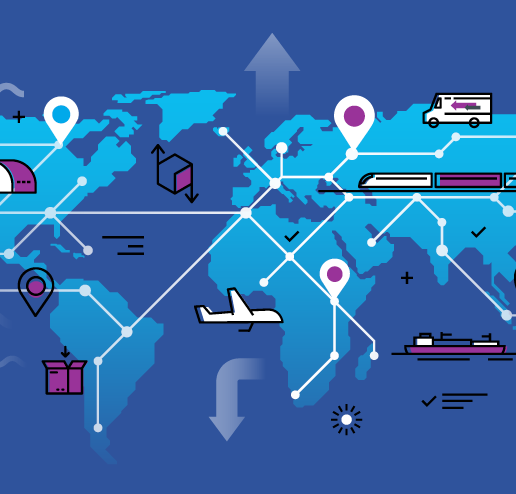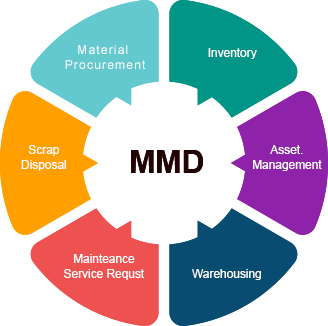 Do you want to ask for further clarification or more information?