POWIND – Power, Transport & Industry S.r.l. based in Genoa, is born from the synergy of skills in the industrial and energy field.
In particular, the Company is organized to sell services for the constuction of systems/plants for sustainable energy given by fossil fuel and renewable sources.
The Company employs skilled staff, with experience in various disciplines, gained carryng out large works.
POWIND applies the method of Project Planning Management to achieve the goals of the contract such as cost, time and quality, furthermore offers services of high operative and professional level, from planning and scheduling the tasks of the project, to on-site supervision and assistance for the construction, commissioning, start up and maintenance on civil and industrial plants.
The organization is able to meet the needs of the Customer, offering groups of Tasks Force in Italy and abroad.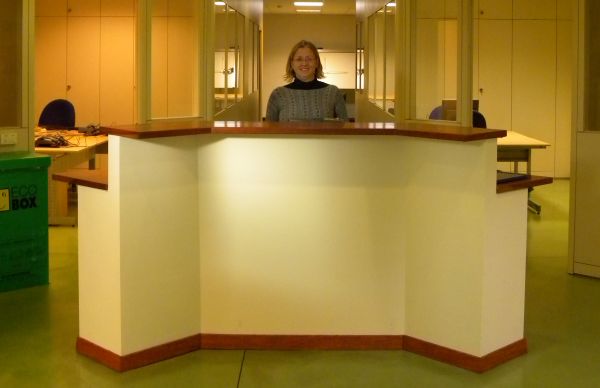 POWIND's main purpose is to bring positive results and add value to the Customers with its services, with a view to ongoing improvement, finding answers and practical solutions to technical, management and operational problems.
In compliance with fundamental ethical principles, the Company has marked its policy shared by all the partners and employees, which is expressed in the corporate values that guide our modus operandi.
Quality
Quality of the provided services and services for Quality Assurance, provided with highly qualified staff
Security
Training and continuous updating of our resources for greater safety at work
Competitiveness
We always offer the best price / quality ratio to meet customer needs
Staff
We select qualified personnel with high capacity to work in teams on large-scale projects
Do you want to ask for further clarification or more information?