We carry out planning & reporting activities for our customers; the dedicated Planner remains in assistance to the Project Manager from the work breakdown phase (definition of the WBS, OBS, plan and program of the activities) up to the closing of the Job, with full-time or part-time assistance proposal; the main softwares existing on the market are used to plan the activities.
We employ competent staff for the preparation of estimates, the development of technical and economic specifications, beginning with the offering of the Customer to request documents.
The activity is developed in assistance to customers both for new plants and to modify or improve existing ones.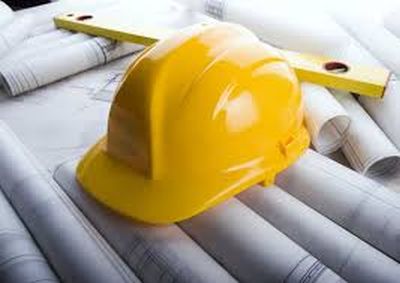 We process, starting from the indications of the customer, the documentation useful for bids requests for the procurement of systems and components for industrial and energy plants.
In addition, we prepare specifications for spare parts and Operating & Maintenance manuals for the system.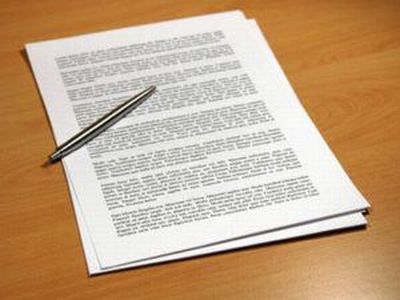 Do you want to ask for further clarification or more information?